Charity
As part of the New Year's charity initiative of Board Members of Credit Agricole, employees of the bank raised almost UAH 57000. With this money, the bank supported by "Your support" Charity Fund purchased Custodiol for little patients of Amosov National Institute of cardiovascular surgery. This medication is extremely necessary – it "preserves" heart during the surgery.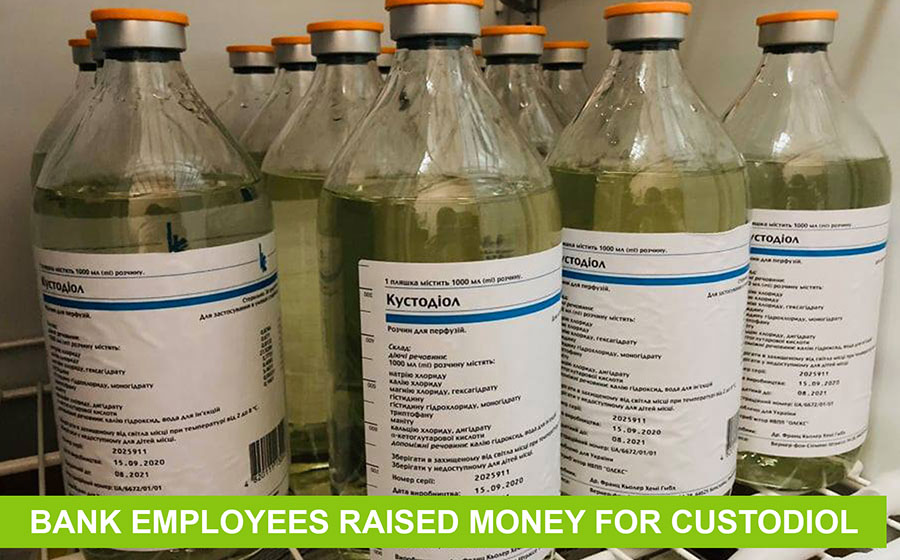 In March, Credit Agricole donated 70 units of computer equipment – monitors and system units, to Tarashcha State Technical Economic and Legal College as part of the charity project "Equipment pro bono". This is the second wave of aid to the institution. Now the equipment, which belonged to the bank have a new life and help the college students to grow professionally.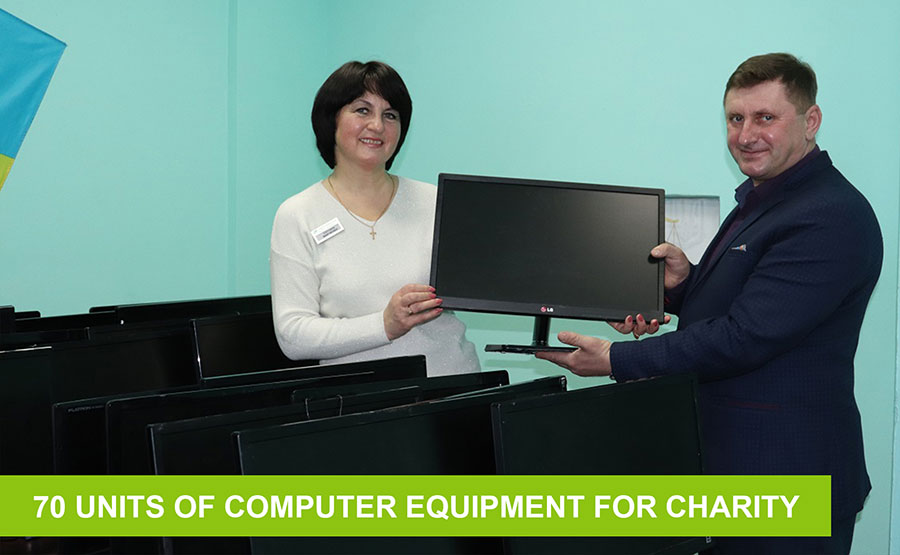 In April Credit Agricole allocated UAH 51,000 to charity and donated computer equipment to Zaporizhzhia Regional Centre for Integrated Rehabilitation of Children with Disabilities, namely, a laptop, 4 printers and 3 keyboard and mouse sets. Credit Agricole also donated eight units of computer equipment: computer monitors and system units, which previously belonged to the bank.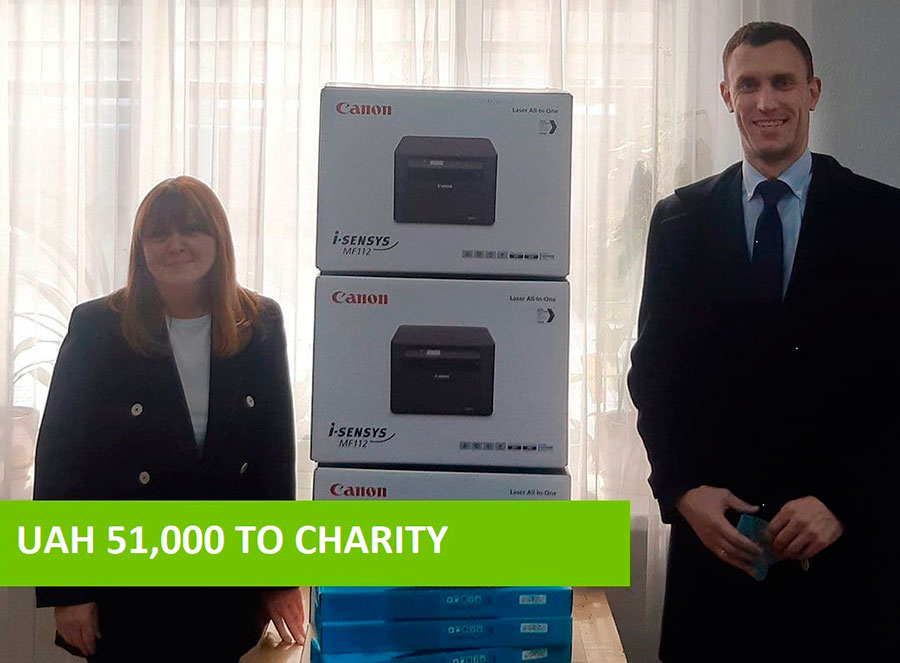 In June, the bank donated 10 units of computer equipment: monitors and system units to the Lviv Regional Universal Scientific Library. It is the largest diversified public library in the region, which has domestic and foreign literature in its collection.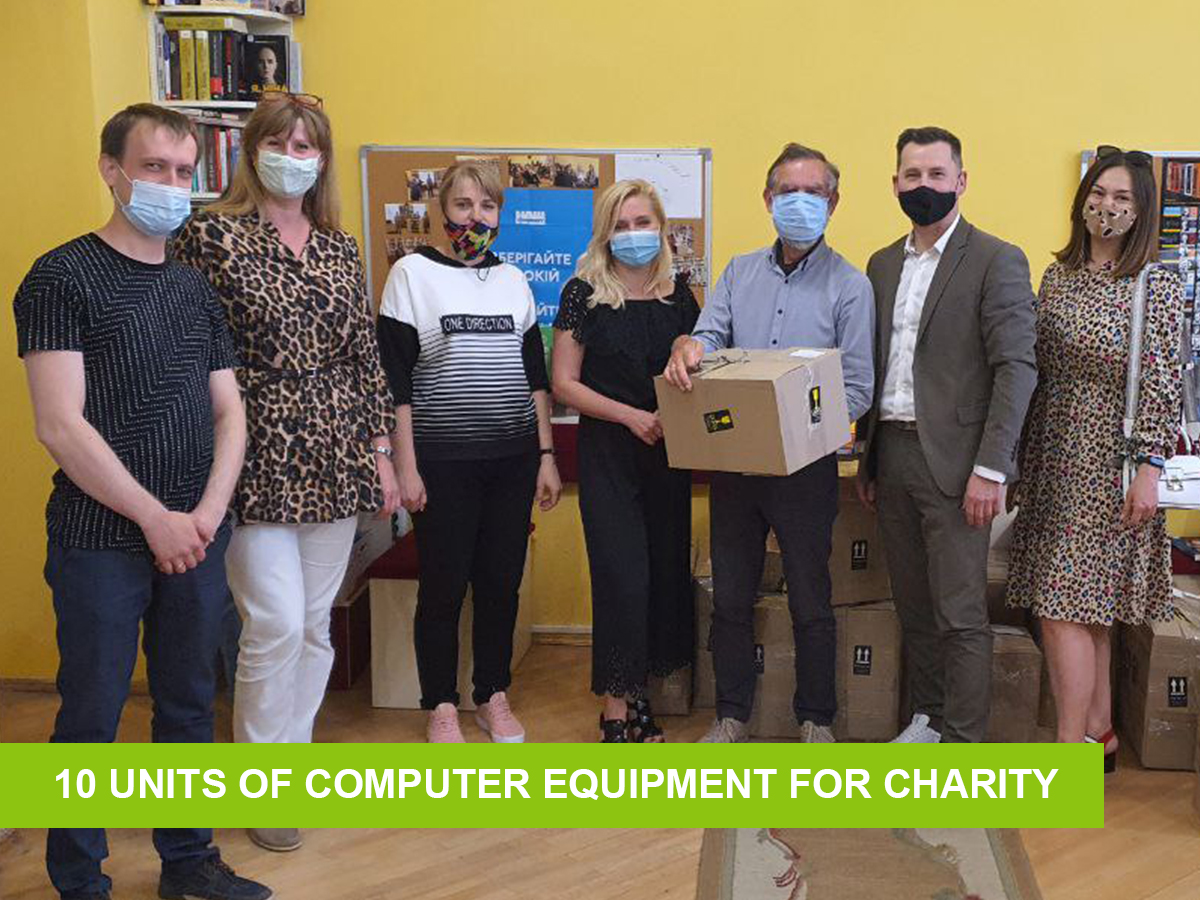 In October, the bank donated and arranged the delivery of 14 units of computer equipment: monitors and workstations for Chernivtsi women and children support center "City of Goodness". Now, 54 children and 20 mothers who found themselves in difficult circumstances live and receive social services here.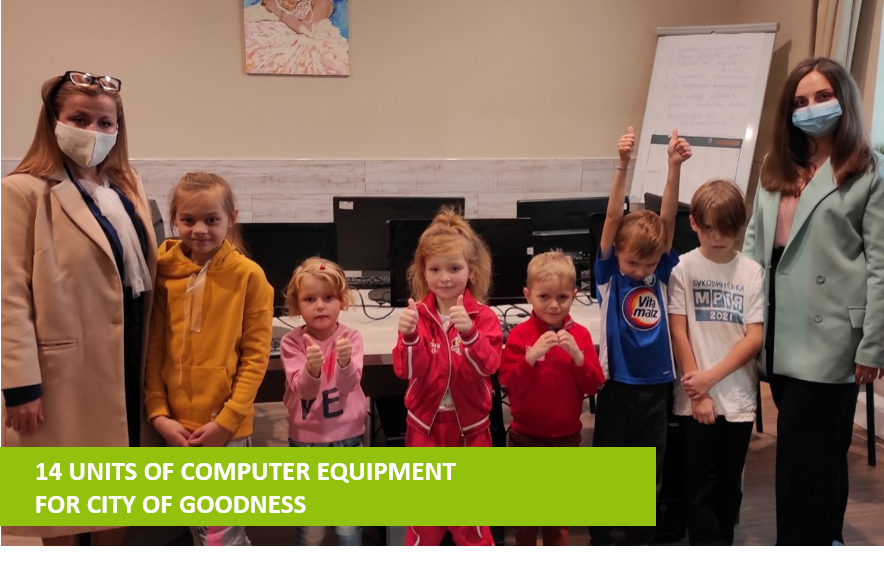 Green initiatives
In March Credit Agricole traditionally supported campaign "Earth Hour", donated 15 000 young plants to the Holosiivskyi National Park and helped to plant a part of it. Additionally, as part of the environmental campaign, illumination on facades of several bank offices was turned off for an hour for unity with the Planet on March 27.